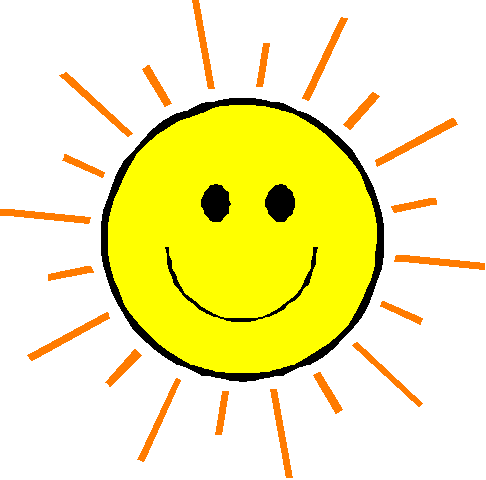 "Those only are happy who have their minds on some object
other than their own happiness...
on the happiness of others...on the improvement of mankind."
"Whoever is happy will make others happy too." Anne Frank
Our goal is to make your life a little bit happier by sharing with you,
Happy Endings
Happy Churches
Happy Businesses
Dedicated to the Happiest People on Earth!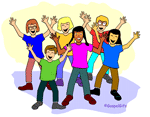 Happy Directory

World for Jesus Int'l Christian Center

The
Pastors
Network of
So. California

Promise Christian University, College and Seminary

World for Jesus
International Fellowship of Ministers
Please send your prayer request to:
Promise Christian University Pryaer Network
include your mailing address and we will send you our quarterly newsletter.
Salvation is a Free Gift
Sign up now