PASTORS WIVES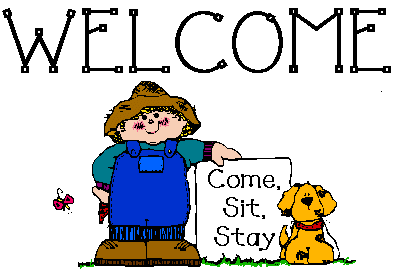 Welcome to the
Pastor's wives web ring
I married an
evangelist/pastor
31 years ago
here are 10 things
a potential pastors wife should know...

1. So you're thinking about marrying a pastor?

2. Have you ever said, I'll never be a Pastor's wife?

3. Learning how to cope in the ministry?
4. What does it mean to go "two by two?"

5. When you're at the end of your rope, what should you do?
7. Who's second, children or you?
8. Discovering your gifts

9. There's no competition in the Lord
10. A Happy ending
Meet the Adelle and Pastor Mike
Happy Directory

World for Jesus Int'l Christian Center

The
Pastors
Network of
So. California

Promise Christian University, College and Seminary

World for Jesus
International Fellowship of Ministers
Please send your prayer request to:
Promise Christian University Pryaer Network
include your mailing address and we will send you our quarterly newsletter.
Salvation is a Free Gift
Sign up now