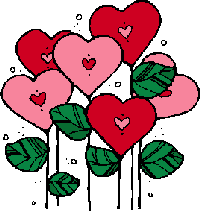 Have you ever said I'll never be a pastor's wife?
I did. Never say never. I remember as a little girl in a Pentecostal church noticing how sad the pastor's wives looked. They all seemed tired and sad.
I said then, that's one job I'll never want...to be a pastor's wife.
Low and behold five years later, there appeared in our church a young evangelist. I didn't know that there were ministers under the age of 50. And this one didn't have a gray hair on his head. And to top it all off, he wore a colored dress shirt.
Three years later, guess what...
Never say never!