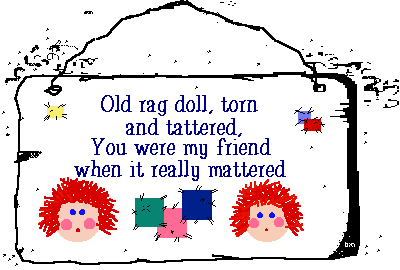 Learning how to cope in ministry...
"This too shall pass..."
These were the words of a very wise Pastor.
All people live. No one escapes if they are breathing. Yet pastors have to live not only their lives but the lives of their congregation.
Having no children of my own, on Mother's Day the church never ceases to mention that I am like the mother of the church. I think they want to include me in the festivities. But it is true and more so for pastor's wives who have children.
Not only are you mother to your children, you are also mother to the children of the congregation. Their worries are your worries and their concerns are your concerns.
So learn this secret as fast as possible, put your burdens and concerns into the hands of the one who answers prayer - JESUS.
Give everything to HIM. Let Jesus carry the burden of the congregation. Remember you are not the fixer, Jesus is. You are not the healer, Jesus is. You are not the salvation of the congregation, Jesus is. You are not perfect, only Jesus is perfect!